What's included?
Your FREE personalized plan to get pain-free includes...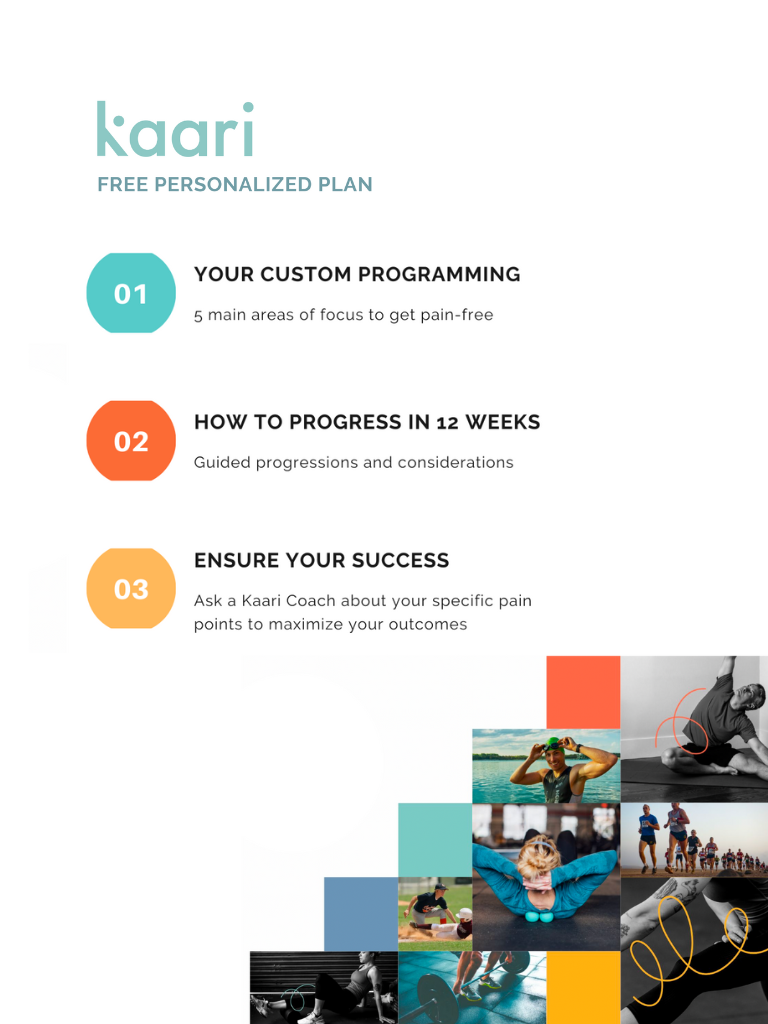 Five personalized points of focus for a custom program that takes into account your specific needs, so you have tangible, actionable information to help you reach your goals.
Three key recommendations for your programming routine – including range of motion, muscular strength, joint stability, and individual anatomical considerations – that you can build on to make sure you thrive. 
12-week program outline that progresses you safely and builds function and strength, so you stay healthy and injury-free for the long run. For athletes, your program schedule can include training sport-specific movements, ensuring adequate tissue resilience, and establishing foundational strength to enhance your performance. If you're dealing with an injury, we can help facilitate your safe return to sport. 
Customized ongoing considerations to take into account as you progress through your program, so you can anticipate hurdles and be prepared to clear them with confidence. 
Opportunity to speak with a Kaari coach, so you can ask any questions related to your specific background, needs, and goals and get support on your path to optimal movement and performance.

Why is it free?
Why would we put in the time and effort to prepare such a valuable plan at no cost to you?
First and foremost, at Kaari we believe in helping people. Providing this plan to you aligns with our primary values. 
Next, we want you to experience our work. 
Once you try us out, there's an excellent chance you will be interested in our Bespoke programming or one of our online courses. 
You may decide you want to work with one of our experienced and highly-trained coaching staff, many of whom offer deep sport-specific expertise. 
Even if you decide not to work with us for additional services, your personalized plan is free to keep and use as you wish – no obligation!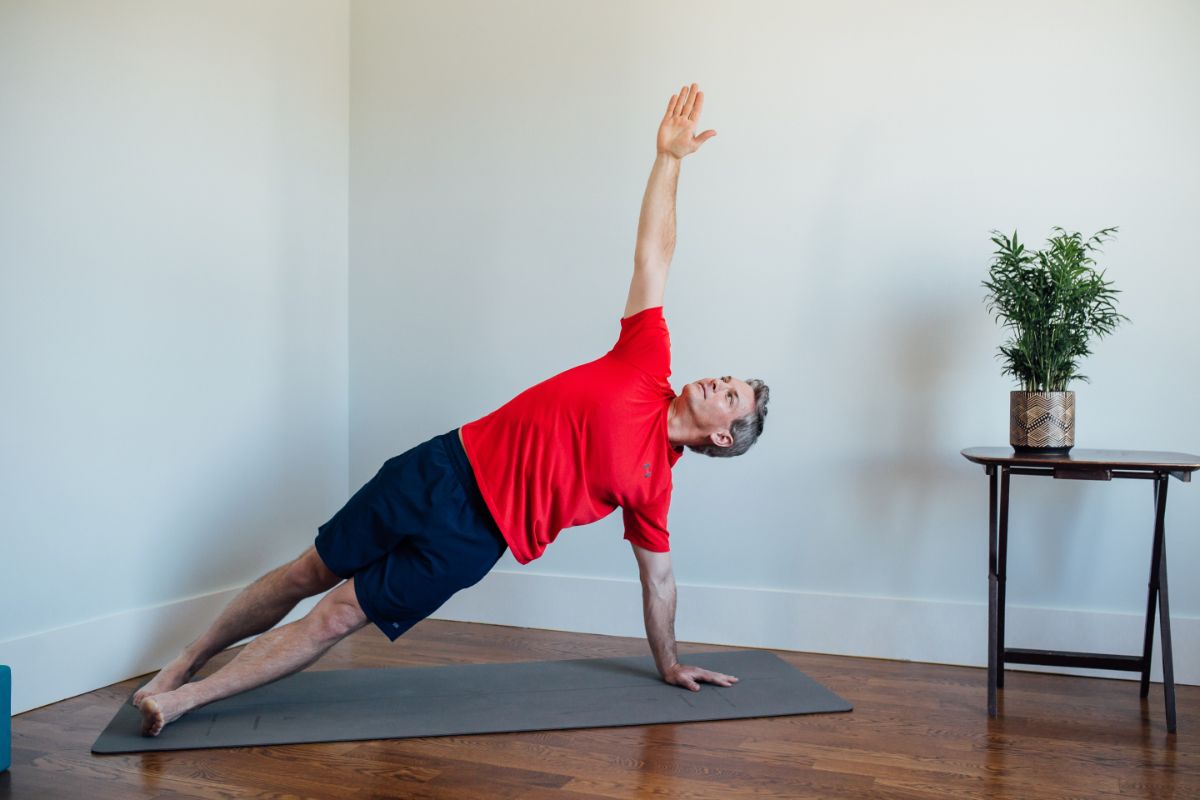 If you're dealing with chronic pain, stuck in a cycle of reinjury, or feeling limited in your mobility...
We understand your struggle. Injury and pain are complex, and quick fixes rarely work because what you're experiencing in your body is unique. That's why we've dedicated ourselves to help hundreds of movers, athletes, and injured people get out of pain with a nuanced approach built around individual needs and goals.

For all these reasons and more, your free personalized plan is...


Built from scratch to fit your needs, goals, and schedule.





Unique to You

Never uses a "one-size-fits-all" approach.

Flexible


Fluid, adaptable, and built to evolve with you.

Focused

Addresses the root causes of your pain: No quick fixes or temporary "band-aids".


Tried everything?
If you feel like you've already tried everything and NOTHING has worked...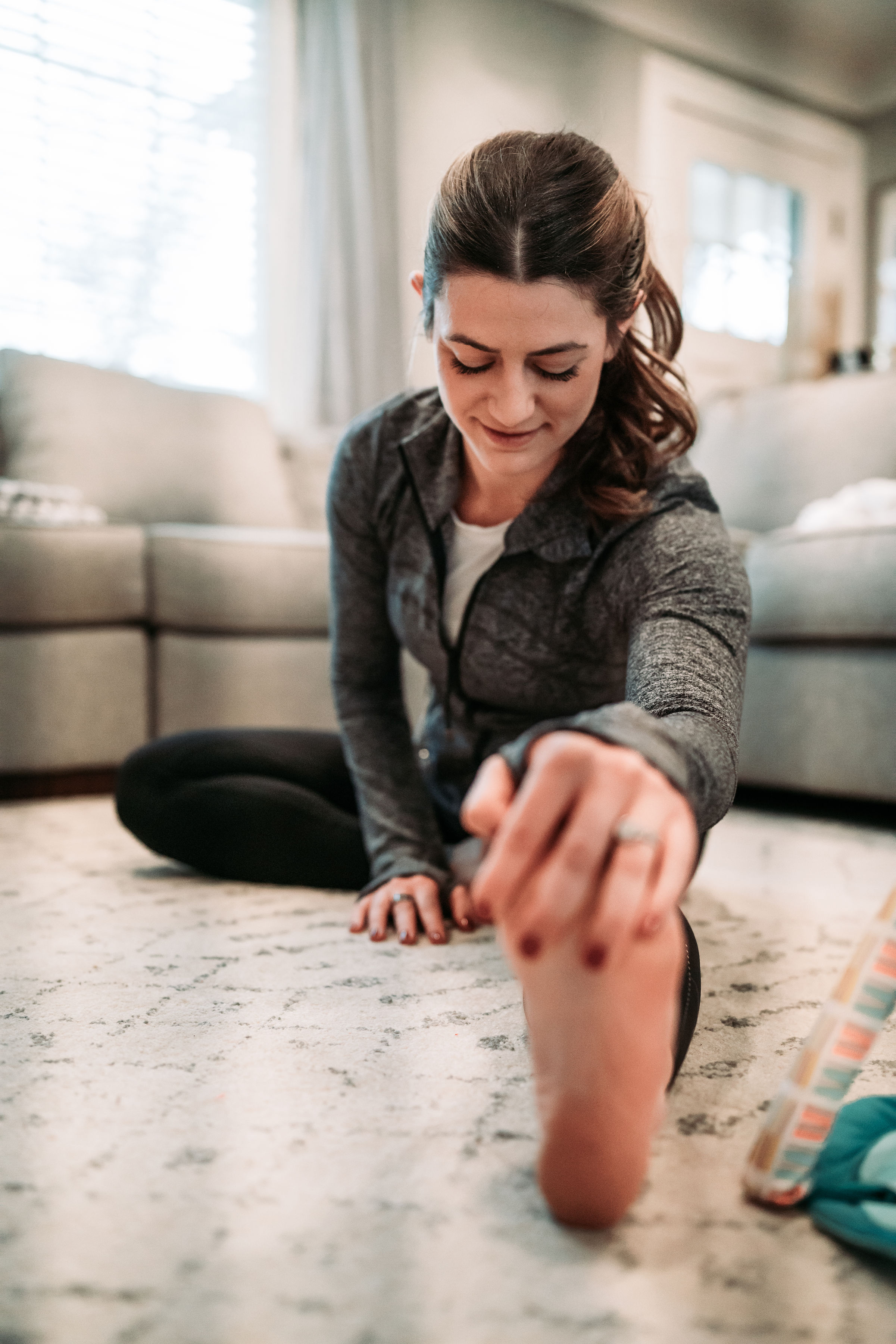 Consider this:
Chronic pain almost always has a nervous-system component, not just mechanical causes. This means that in order to get out of pain, exercises might not be enough – we need to address your nervous system as well.

Injury often has roots in muscular weakness or imbalance, poor coordination, and suboptimal movement patterns. All relevant factors need to be dealt with for your pain to resolve.

The cause of pain could be somewhere other than the injured area: Weak hips can make you more susceptible to knee and ankle injury or cause low back pain. It's crucial to look at the whole person, not just the injury site. 

We've developed our unique and broad approach so that we can effectively work with the whole person and holistically address all the factors contributing to pain and injury. 

You don't have to keep living with pain, weakness, or poor function. 

Next Steps
Are you ready to take the next step and get back to the activities you love?
Fill out our short questionnaire to let us know what you're dealing with. 

We'll be in touch within three business days with your free personalized plan in which we share our recommended action points, entirely customized to your specific needs and goals.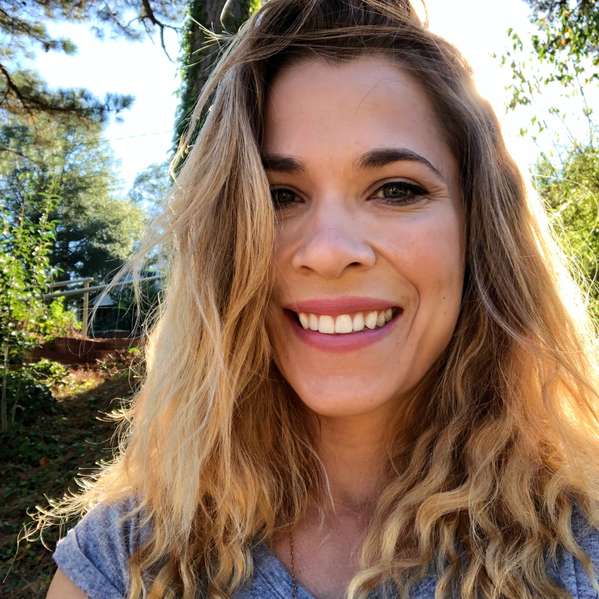 Meet Your Coach
Hi! I'm Jenni, Founder and Head Coach at Kaari. 
Kaari's Bespoke Coaching was born from my own experience as a lifelong athlete, endurance runner, RRCA Endurance coach, CrossFit athlete, CF-L1 trainer, and ERYT 500 yoga teacher.

In all of my years participating, training, and teaching in these areas, I've seen more than my fair share of injuries and frustrating mobility limitations. 
Pulling from my experiences, I'm constantly inspired to learn and use my knowledge to help my clients reach their goals.
My expertise and qualifications include: 
Multiple advanced certifications in anatomy, physiology and biomechanics.
Lead teacher in the Carolina Yoga 200hr teacher training program.
Senior teacher in the Yoga Medicine 500hr program. 
Mentor for dozens of new yoga teachers.
Creation of continuing education courses on anatomy, working with active populations, and dealing with injury. 

My work has been featured in...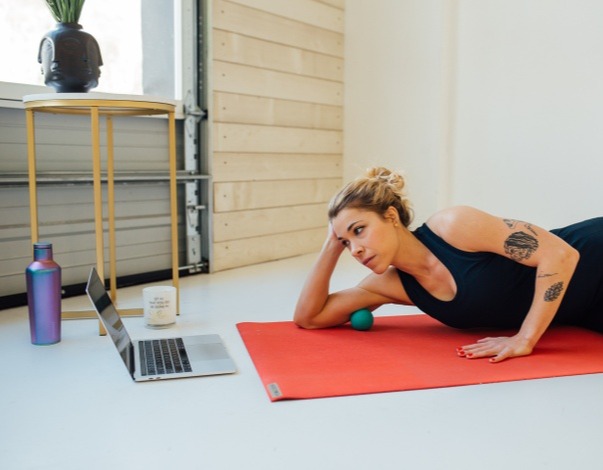 As you can probably tell by now...
My passion is helping others move and feel their best!
I am deeply driven to create effective individualized programs, tailored to meet each client's specific needs in a supportive and hyper-focused manner.
I'm proud to have curated a coaching team at Kaari that includes a wide range of expertise, so we can help everyone, regardless of age or movement background – our clients range from individuals rehabbing after surgery to elite athletes.
At Kaari we're excited to work with you! We can't wait to help you on your journey to move pain-free and feel your best. 

When you're ready to get the ball rolling, just fill out our short questionnaire.

Client Testimonials
What Clients Are Saying About Kaari Bespoke Coaching

"The exercises have totally rehabbed by knee.
I can't tell you what a huge difference the coaching has made. After 10 years of chronic knee pain, I had resigned myself to a sedentary life. The exercises have totally rehabbed my knee and I've been able to go back to exercising five times a week since following the program for a few short months.
My coach was able to identify the structural weaknesses in quite short order, and assigned a doable series of exercises. The improvement was almost immediate, and several months later I am still enjoying strength, mobility and CONFIDENCE in my knees that I really had lost even the expectation of ever having again. The program was a perfect blend of mindfulness, release, strength and flexibility. I just can't say enough good things about my results!"
- AD
Walker and tennis player
"A complete game changer, not only for training and racing but also my day-to-day life.
I've been doing obstacle course racing for a few years and I had always been somewhat limited by low back pain and general flexibility. Trying to lift heavy objects for various carries was a challenge due to the pain and being afraid of further injury, and trying to scramble over obstacles was difficult with the lack of mobility in my hips and low back. Over time, the back and hip pain began to bother me getting out of bed and I just had started to accept that I was getting older and that's what happened!
After talking with Jenni about the Kaari Prehab program, I decided to give it a shot and it was a complete game changer, not only for training and racing but also my day-to-day life. I've been able to train at a higher level and am only limited by when I get tired, not by pain or soreness. Even better is that now I can sleep through the night without back or hip pain waking me up, and getting out of bed is no longer a physically painful experience!"
- NH
Spartan athlete

"I had been unable to run for almost an entire year...
When I started my program, I had been suffering from high hamstring tendinopathy for over a year; I had tried conventional physical therapy, acupuncture, and dry needling, each with only limited success. After being a runner for over 40 years, I had been unable to run for almost an entire year, and found myself not only in fairly constant nagging discomfort, but very limited in what physical activities I could do without pain.
My coach devised a program of exercises and myofascial release that could be done at home with simple equipment and in a short time frame each day. Within a few months, I had resumed running (which I wasn't sure would EVER happen!) and I walk 18 holes of golf three or four times a week pain-free. This is a physical quality of life I wasn't sure I'd ever enjoy again, and I appreciate every minute of it!"
- AC
Golfer and runner


The Proof
Tried-and-True Results 
Our team has used our science-driven, research-backed approach to reduce pain and improve function in hundreds of clients. The proof? 
Among others, Kaari coaches have helped…

a CrossFit coach and athlete successfully return to lifting after ankle surgery.
a competitive baseball player rehab after knee surgery and get his best stats yet.
a high school track athlete prepare to run competitively in college.
a farmer with a disc herniation return to moving and working pain-free.
an artist with hypermobility regain the use of her shoulder and get back her creative life.
a NICU nurse heal her frozen shoulder so she can play with her grandkids again.
a new mom of three get back into a daily movement routine to stretch, strengthen, unwind, and enjoy her family. 
a powerlifter build the strength and confidence to get back into the gym after a two-year pandemic hiatus.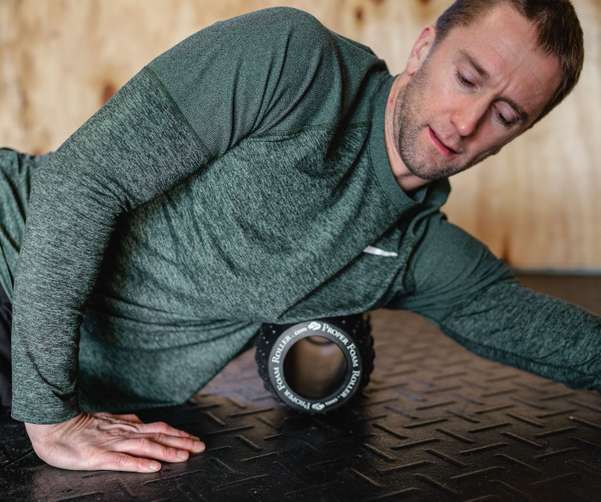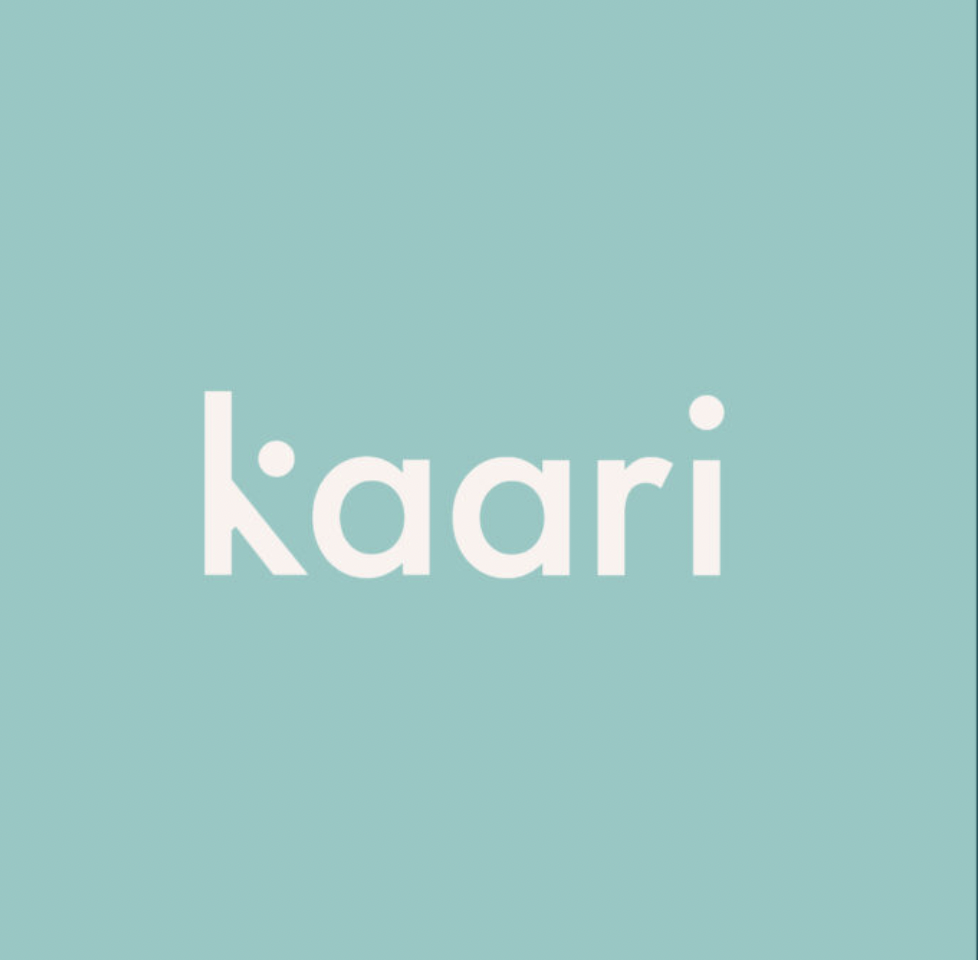 Are you ready to get past pain and back to the activities you love? 

Whether you're in need of programming to… 

Rehab an injury. 
Manage pain. 
Support your own training and athletic progress. 
Keep your team injury-free and focused. 
We've got the right Kaari Coach for you.

Start your journey today, and get a free personalized plan to get pain-free.

Intake Form
Get Your Free Plan