Welcome, athlete!
We're excited to help you optimize your recovery for your best, most efficient training yet. Read on for a few logistical details, and then dive in to your program!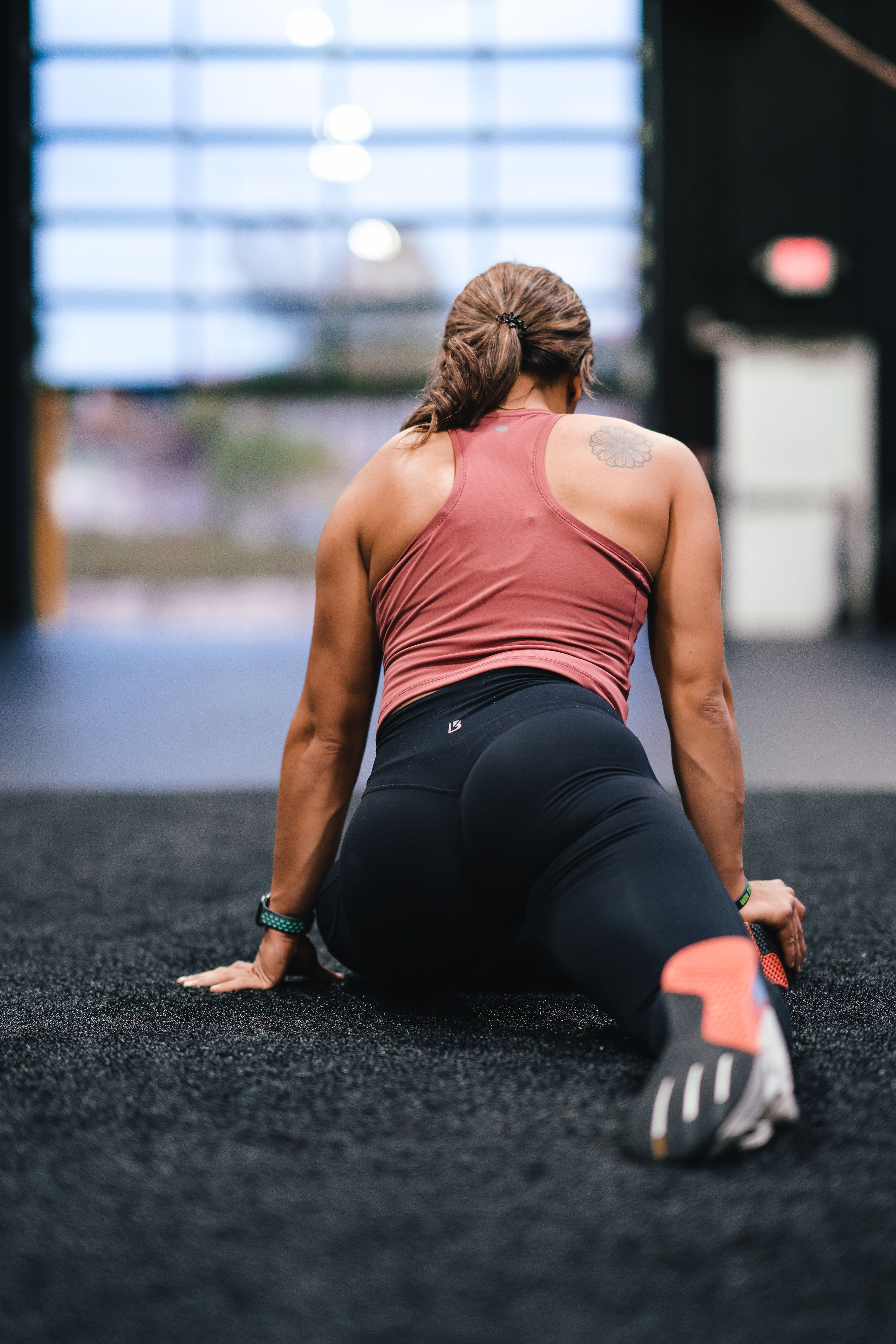 Effective recovery is a key ingredient to sustained progress, efficient and safe training, and your longevity as an athlete.
Most of us understand the importance of good recovery. however, it can be difficult to know what that looks like in practice, or where and how to start implementing a solid recovery routine!
With this program, we've taken the guesswork out of the equation so that you can make the most of your recovery time, and get back to your day quickly and efficiently. This program includes:
gentle movement to loosen you up, promote circulation, enhance muscular recovery, and boost fascial hydration
accessible breathing techniques to downshift the nervous system, encourage parasympathetic activation, and promote the "rest & digest state that maximizes good quality rest and recovery
moderately-paced,

low-intensity movement allows to identify tension spots, identify muscular imbalances before they turn into injuries, and enhances body awareness (a known contributor to decreased injury risk and better pain outcomes!)
What to expect from this course
This course provides a curated selection of movement and recovery practices, specifically designed for athletes. Course features include:
fully demonstrated and narrated high quality videos: simply hit play and follow along
videos 8-15mins in length, so that you can get your recovery work done efficiently and get on with your day
conveniently categorized content: depending on what feels most productive to you, choose between menus of upper body, hips and legs, or spine-focused sequences
minimal equipment: you'll need a foam roller, 2 myofascial or tennis balls (we love Rad Roller!) a yoga block, blanket or large towel
Not quite what you were looking for?
Check out some of our other programs below. Better yet, drop us a line to let us know what resources you'd like to support your well-being, recovery, mobility and injury-prevention needs. Email [email protected] with your wishlist and we'll see what we can do!
Check your inbox to confirm your subscription